The holidays you love
You love active holidays , the discovery of news horizons : Normandie- camping give you offers adapted to your habits .
Hickers hosting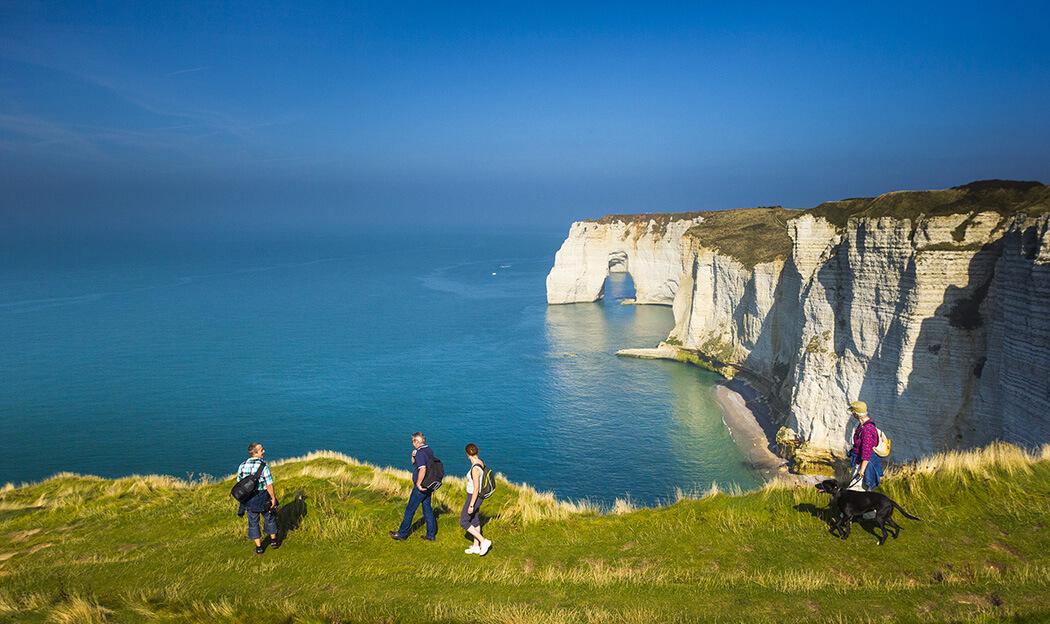 Many campsites are located close to long-distance hiking trails such as the GR223 which goes around the Cotentin.
Tip: Don't miss the crossing of the Bay of Mont Saint Michel (with a guide)
Several campsites have services that allow them to respect the Normandy-Campsite commitment charter for the reception of hikers.
Seaside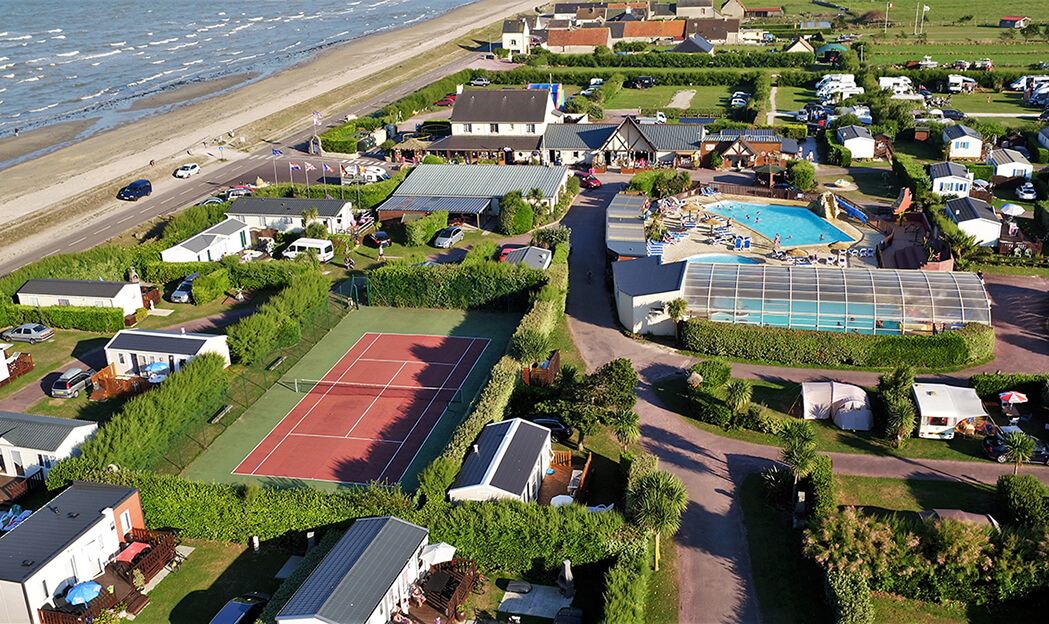 Normandy, bordered by 600 km of the sea of La Manche, has exceptional natural sites.
Most of the campsite are near the sea
This allows the practice of various activities: hiking, surfing, windsurfing, coastline, diving, swimming …
The opportunity to enjoy a breath of salty air and recharge oneself away from major urban centers.