SEASIDE CAMPSITES (<5KM )
Want to relax by the sea? Opt for a camping holiday 3 to 5 stars 2 steps from the beaches of Normandy. Treat yourself to a friendly family stay by the sea, in a high-end campsite, with swimming pool, games, activities, entertainment… Chalet, mobile home fully equipped, bungalow, pitch for tent, caravan, camper, … It's up to you to choose the accommodation that suits you!
Services

À proximité (max. 5 km)
7
campsites matching your search
No campsite corresponds to your search, do not hesitate to modify your criteria !
5 IDEAS OF SEASIDE ACTIVITIES SELECTED BY NORMANDIE CAMPING
Camping is ideal when you like to enjoy seaside pleasures. Hiking, surfing, visiting the landing beaches. Discover 5 activities for airing, exercising and learning, by the seaside in Normandy, not to mention lazing on the beach and swimming!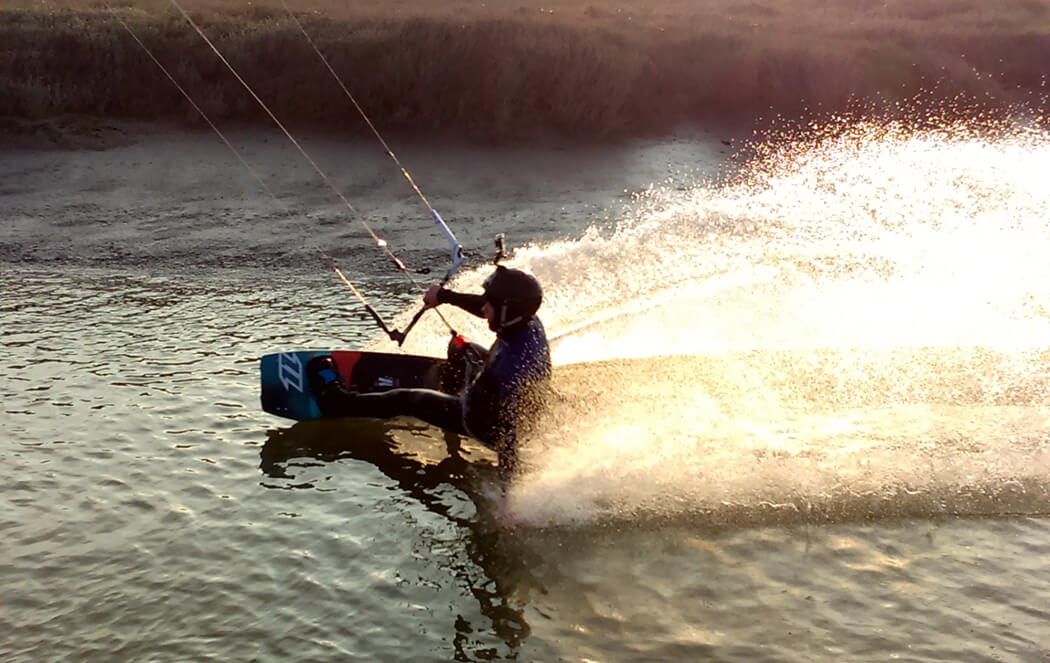 SURFING
Wondering where to surf on your next camping holiday in Normandy? Head for the Channel coast! Siouville, Sciotot, Hatainville are now recognized spots, you can also surf small waves in Carolles in the Bay of Mont Saint Michel.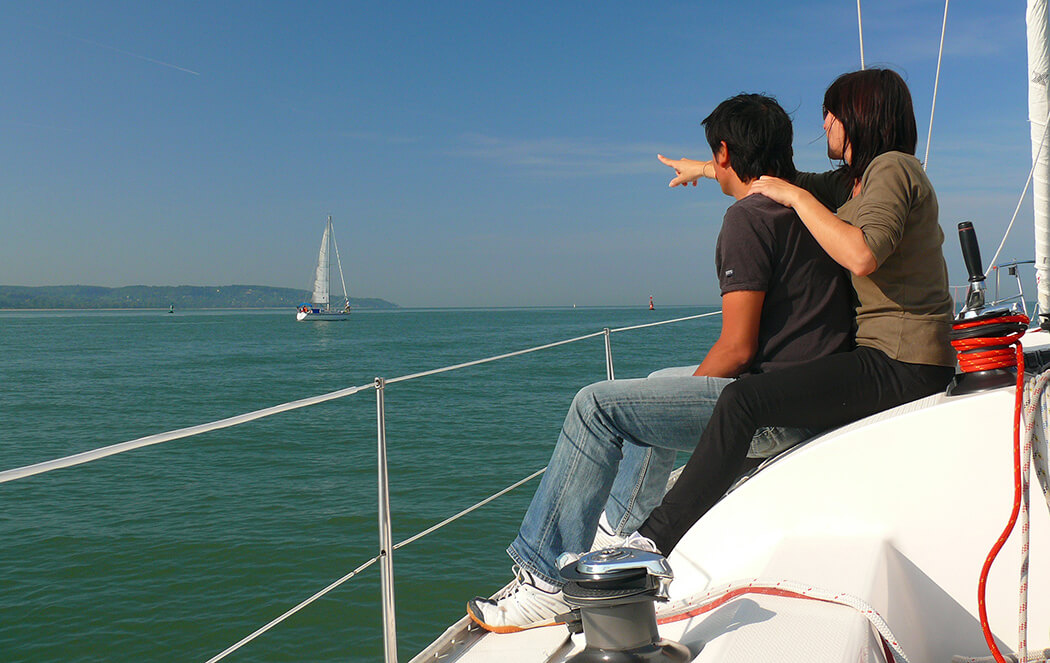 NAUTICAL TOURS
Kayak, canoe : Paddle with friends and family, at sea or river. Enjoy a quiet moment on the water …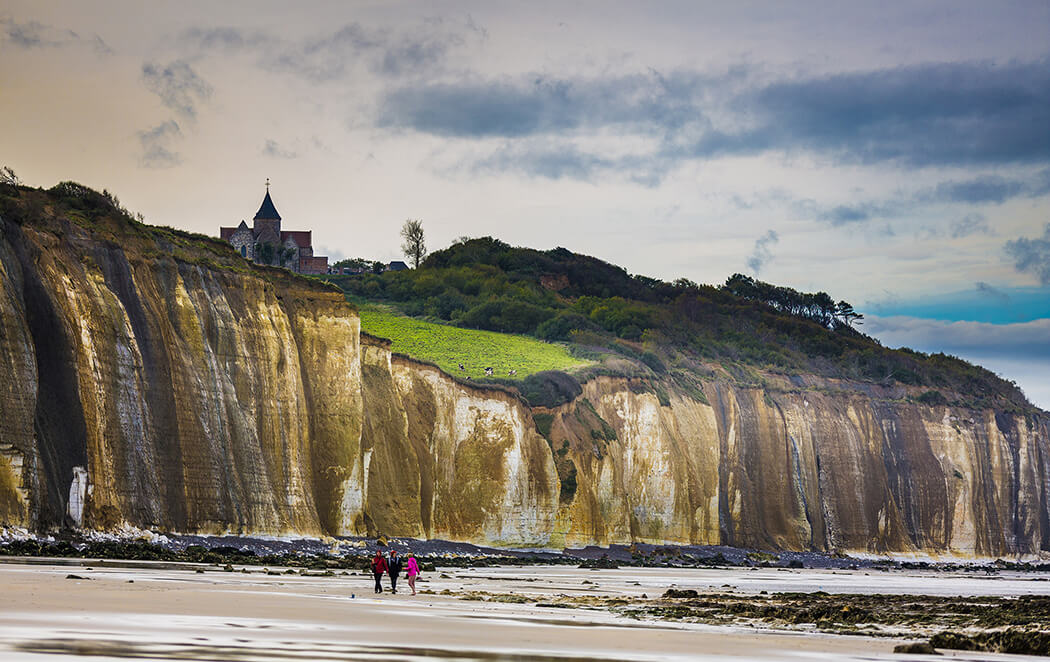 WALK ALONG THE COAST
Softer than thrilling water sports, walking along the coast is no less pleasant and beneficial for the body. A swimsuit, a wetsuit, and go for a walk in the water, along the coasts of Normandy: Ouistreham, Cabourg, Deauville, …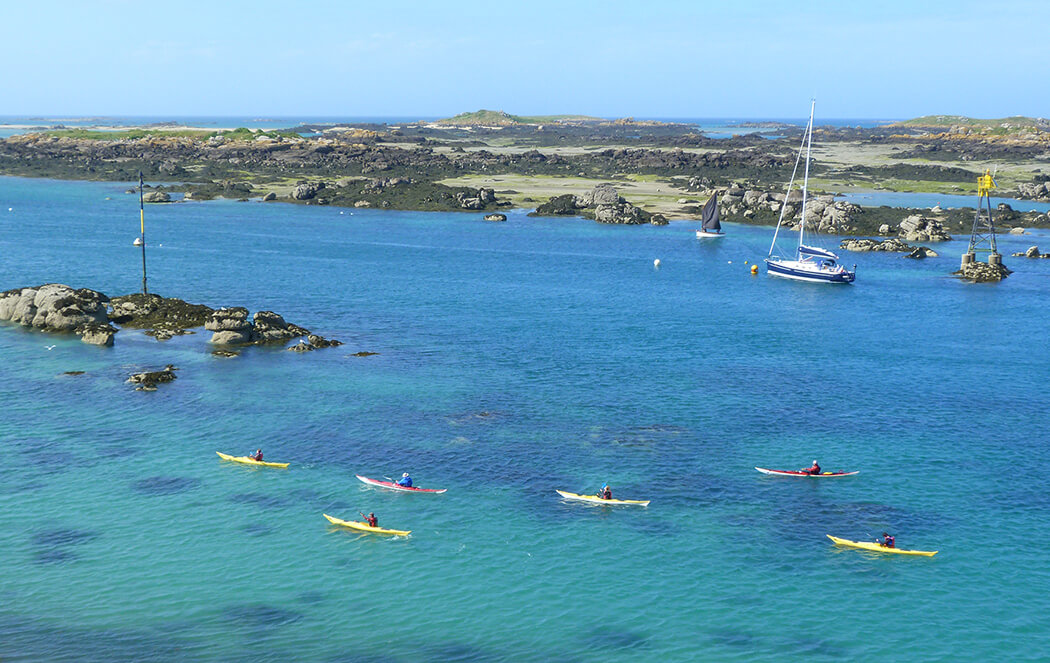 HIKING ON THE LITTORAL TRAIL
The GR223 path crosses the entire shoreline of the Channel. Walk along the coast and admire magnificent panoramas: Nez de Jobourg, Mont Saint Michel, Saint Vaast La Hougue, Granville, Port Racine …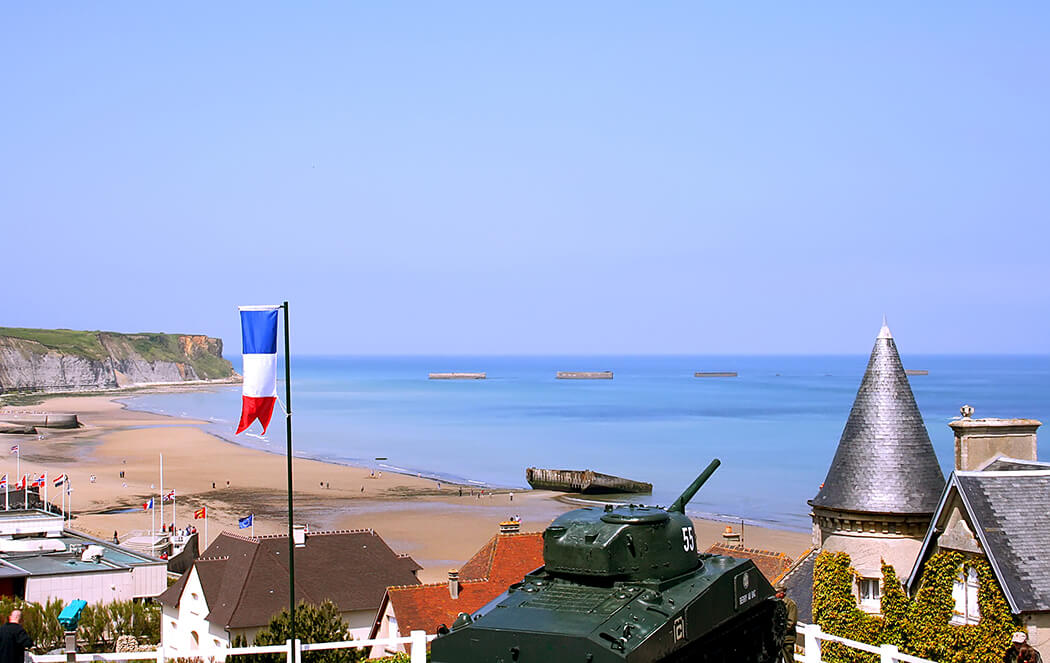 LANDING BEACHES – OMAHA BEACH, JUNO BEACH, UTAH BEACH
Explore the history of the WWII landings. Follow in the footsteps of the allies on the beaches of La Manche and Calvados. Discover the American cemetery of Colleville. Go to the Cotentin, to Sainte-Mère Eglise, the first town freed in France by paratroopers and observe John Steele on the church steeple. The landing of June 6, 1944 during the Second World War, will no longer have any secrets for you! History lover? Go towards Falaise near Caen, and visit the castle of William the Conqueror.
Normandie Camping offers you the best of outdoor accommodation! Organize your holidays with Normandie Camping! In La Manche, Seine Maritime, Eure, Calvados, Normandy Camping has selected the best campsites for you: 3 to 5 star campsite in Lower Normandy and Upper Normandy. With family or friends, choose a camping holiday rental with a heated indoor swimming pool, sports and fun activities, children's play area, restaurants, bars, entertainment … Always in a quiet environment, in a wooded park, by the sea , your campsite is waiting for you! Only 3 hours from Paris, the Normandy campsites promise to spend a stay as close as possible to nature. Discover the offer of each campsite and make your choice!