Campsite in « La Manche »
Between the « Cotentin » and the « Mont Saint Michel », let's experience the best campsites in « La Manche » for some successfull holidays ! All accommodation and pitches for tent, caravan, motorhome, … Choose your holiday site on the Manche coast, by the beaches. Ideally situated, each campsite will provide a warm welcome, comfortable rooms and good quality of services for the enjoyement of the whole family.
Services

À proximité (max. 5 km)
2
campsites matching your search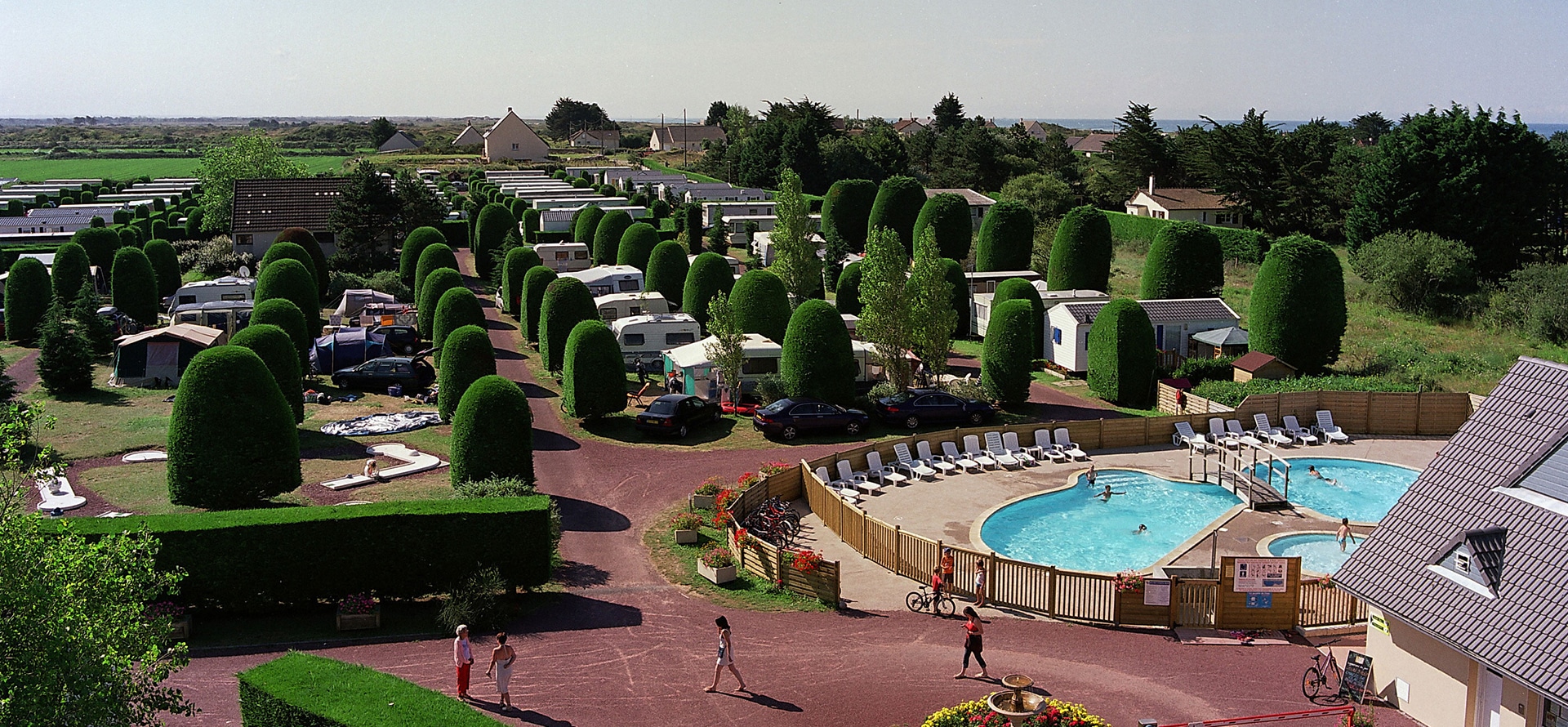 L'Espérance
Open from to
From 27,00 €
Discover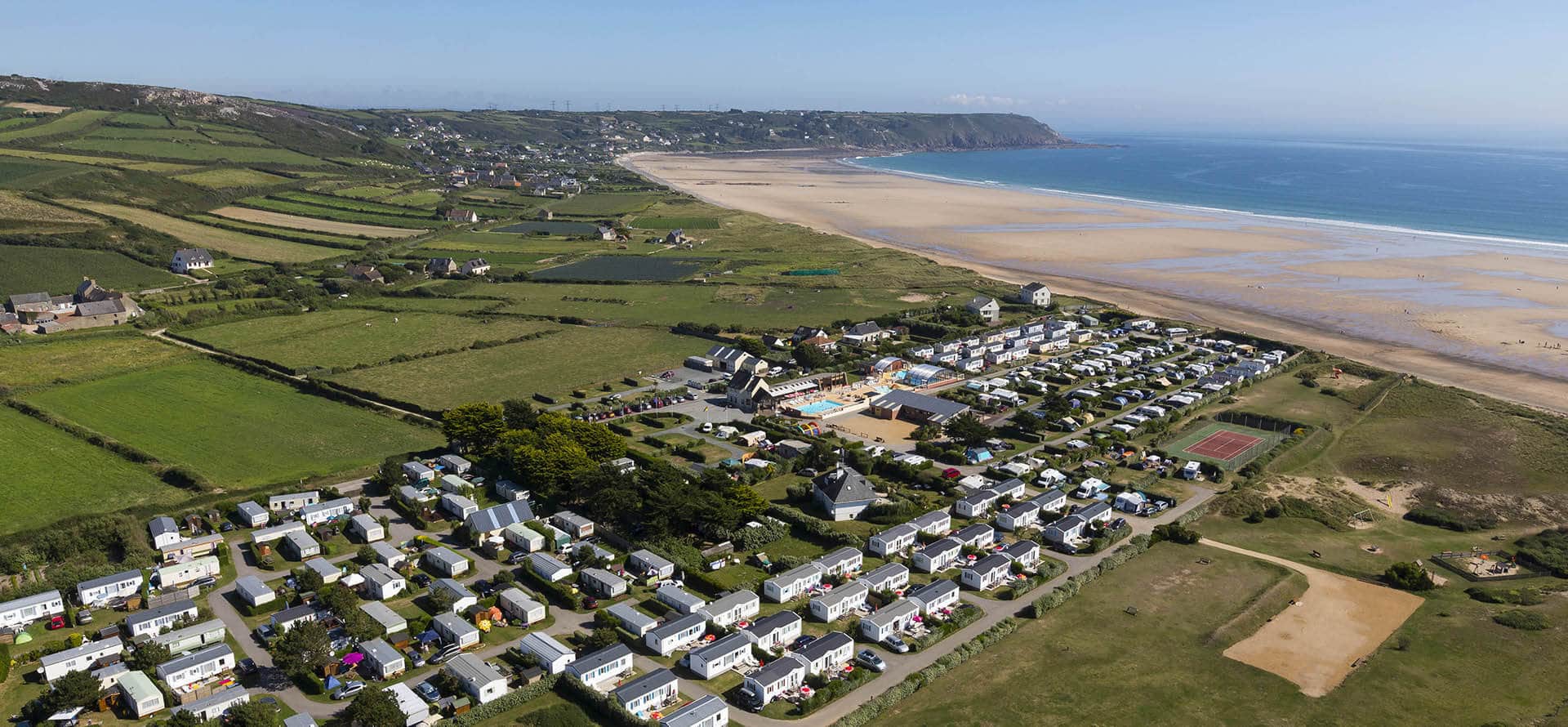 No campsite corresponds to your search, do not hesitate to modify your criteria !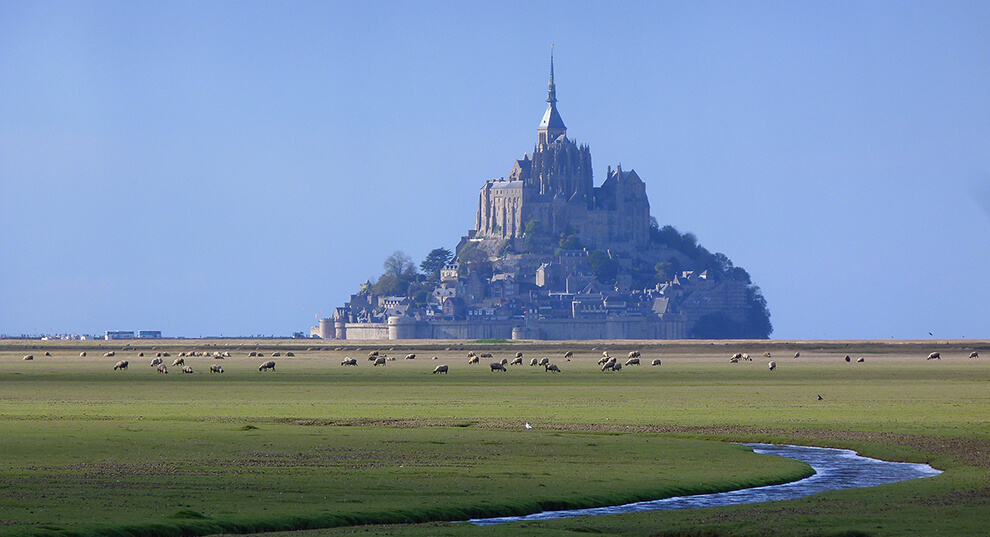 CAMPING IN SOUTHERN OF LA MANCHE
A few kilometers from Mont Saint Michel, close to Granville, 3 campsites 4 and 5 star await you. In an idyllic setting, come and discover charming rentals. Do you like treehouses, rentals with jacuzzi , choose Lez-eaux campsite located in the park of a castle.The campsite also offers access to the indoor swimming pool, the bouncy castles, the fishing pond … The whole family will find fun.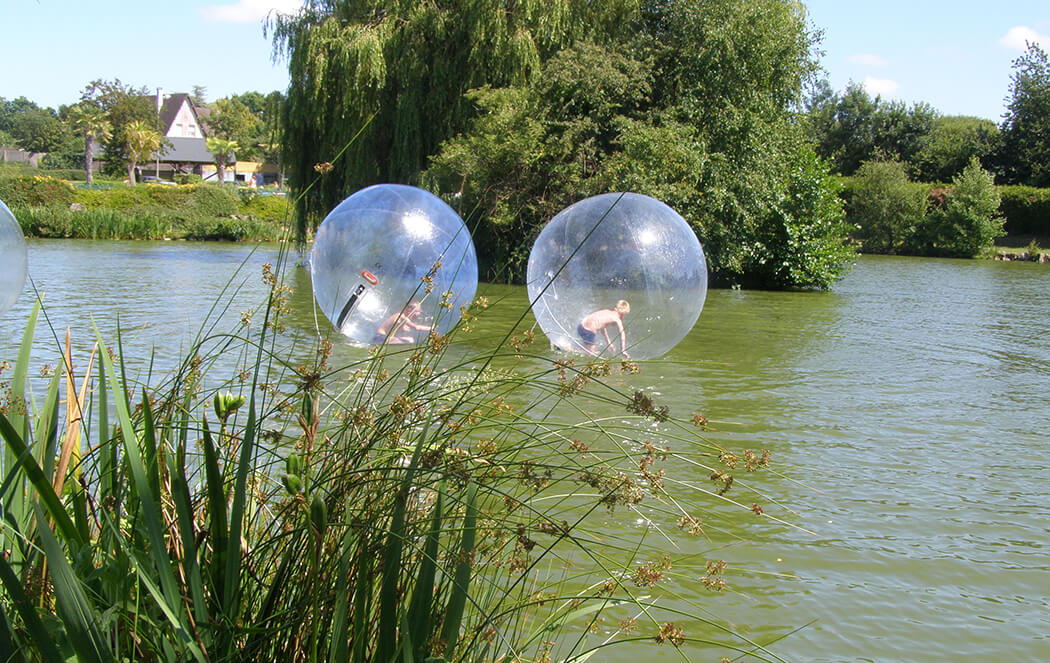 CAMPING IN THE CENTER OF LA MANCHE
In the center of La Manche, the 4-star L'Etang des Haizes invites you to the heart of nature. Regional natural park, fishing pond, hiking, cycling, children's games … Book your holidays in La Manche in a lush environment. Discover the tipi huts, the pitches for tents by the pond … With family or friends, treat yourself to a real homecoming during your next camping holiday in Normandy.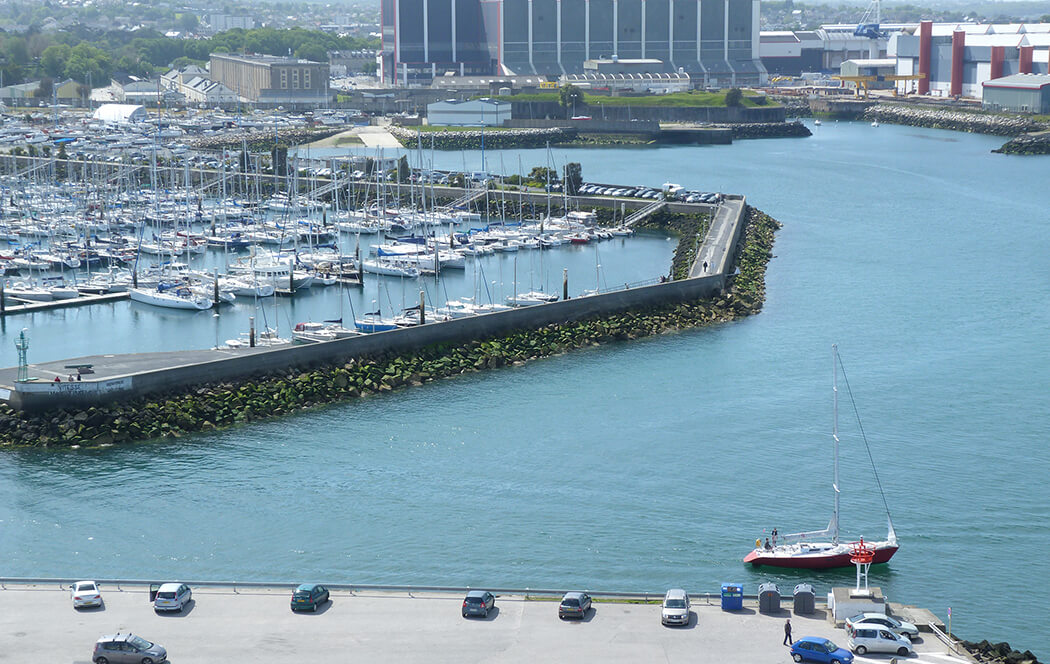 CAMPING IN THE COTENTIN
Book your mobile home, cottage, chalet, tithome, pitch for tent, caravan, in the Cotentin in Normandy. Go and discover Cherbourg, its harbor, the Cité de la Mer, the unmissable landing sites such as Sainte-Mère-Eglise, Utah Beach, Barfleur, Val de Saire, Saint-Vaast-la-hougue, Tatihou island… Several 3 to 5 star campsites invite you to come and have a pleasant stay. Golf, kayaking, beaches, surfing, historical visits,… By the sea, sandy beaches, surf spots, the 5-star Le Grand Large campsite, equipped with a heated swimming pool, is close to an equestrian center. At Le Cormoran campsite, near Sainte-Mère-Eglise, many activities and entertainment are offered: show, concert, zumba, paddle … Also discover L'Anse du Brick, one of the most beautiful seaside campsites in France.
Need an opinion about a campsite in La Manche before making your reservation ? Find customer reviews and Trip advisor ratings for each campsite in La Manche, in the bay of Mont Saint-Michel or at the tip of Cotentin. Normandy Camping has selected for you the top of the open-air hotel industry in Manche, Normandy: 3 to 5 star category, quality services… Much more than campsites, it is often a real holiday village which awaits you in La Manche. Do not wait any longer to book your holiday accommodation in La Manche.