5 stars campsites in Normandy
The most beautiful campsite of Normandy welcome you for your holidays with friends or family. On Camping Normandie, you will find many accomodations to spend your vacation in a Mobil home, a bungalow or on a pitch.
Compare 5 stars campsites in the list below to find the one that suits you most
Services

À proximité (max. 5 km)
2
campsites matching your search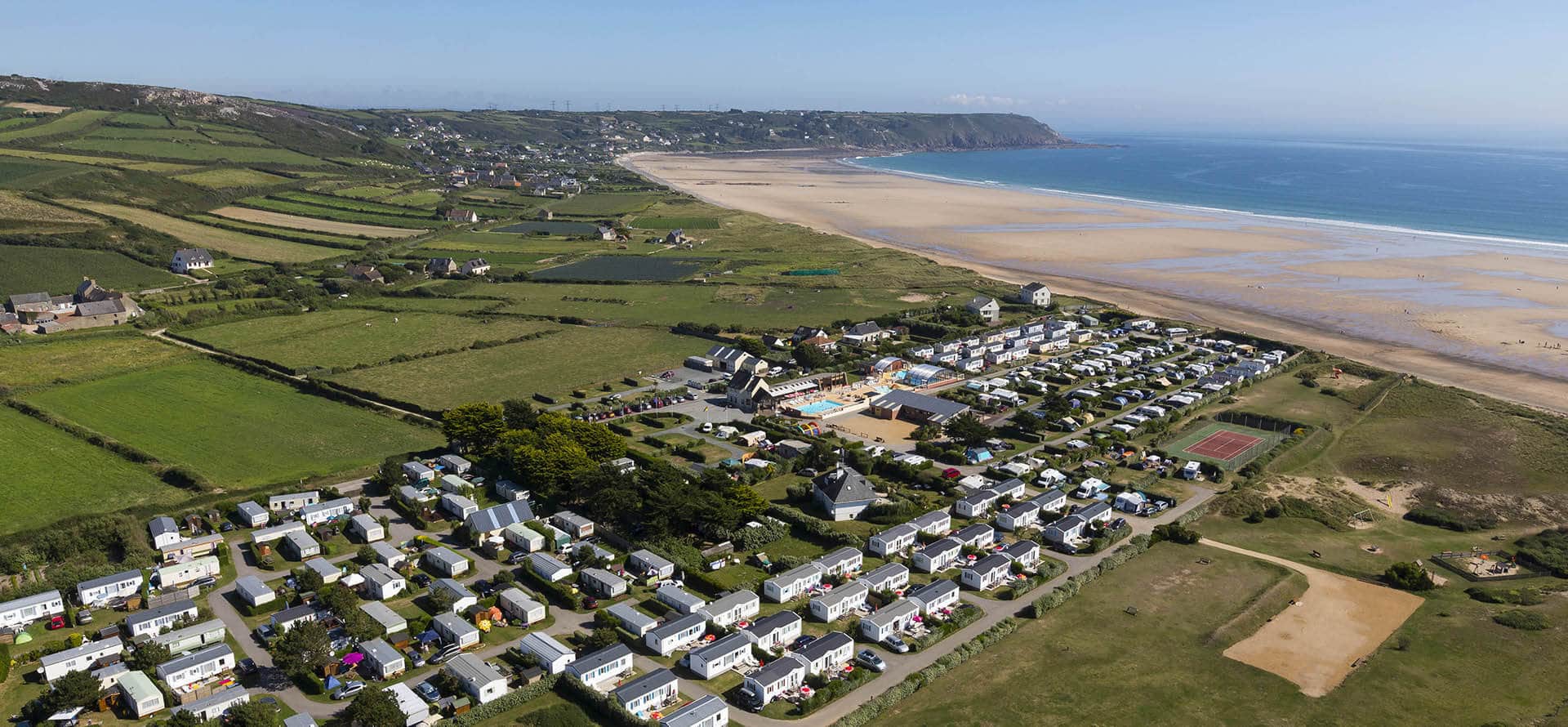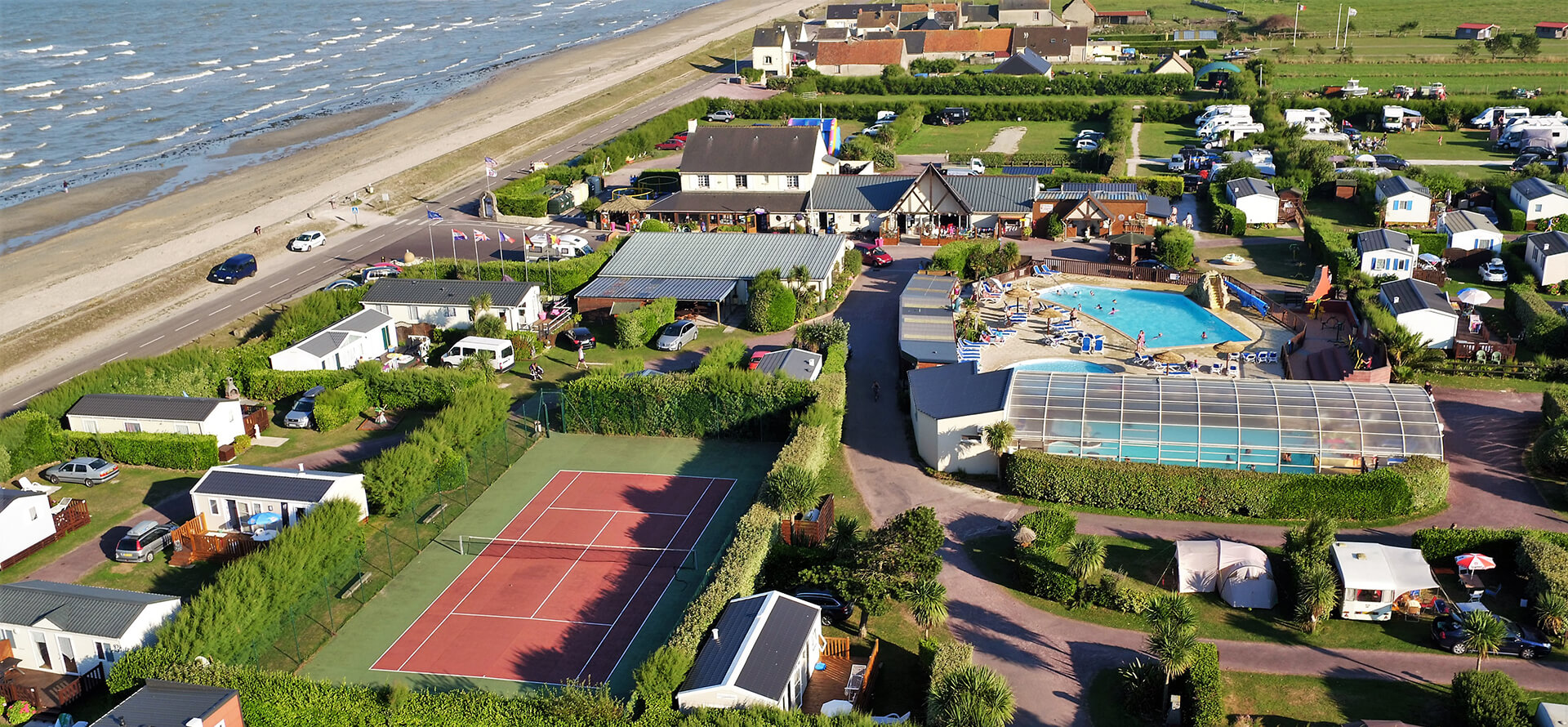 Camping Le Cormoran
Open from to
From 15,00 €
Discover
No campsite corresponds to your search, do not hesitate to modify your criteria !
WHY SPEND YOUR HOLIDAYS IN NORMANDY ?
Normandy welcomes you in its campsites for a superb seaside holiday, just a few hours from large cities such as Paris or Tours. Lower Normandy is a whole set of magnificent landscapes with many major tourist spots such as Mont Saint-Michel or even Barfleur, Honfleur, Deauville. It is also a region that has been very marked by history, notably with the landing beaches, Sainte-Mère-Eglise. You will also enjoy to visit the nuclear submarine Redoutable.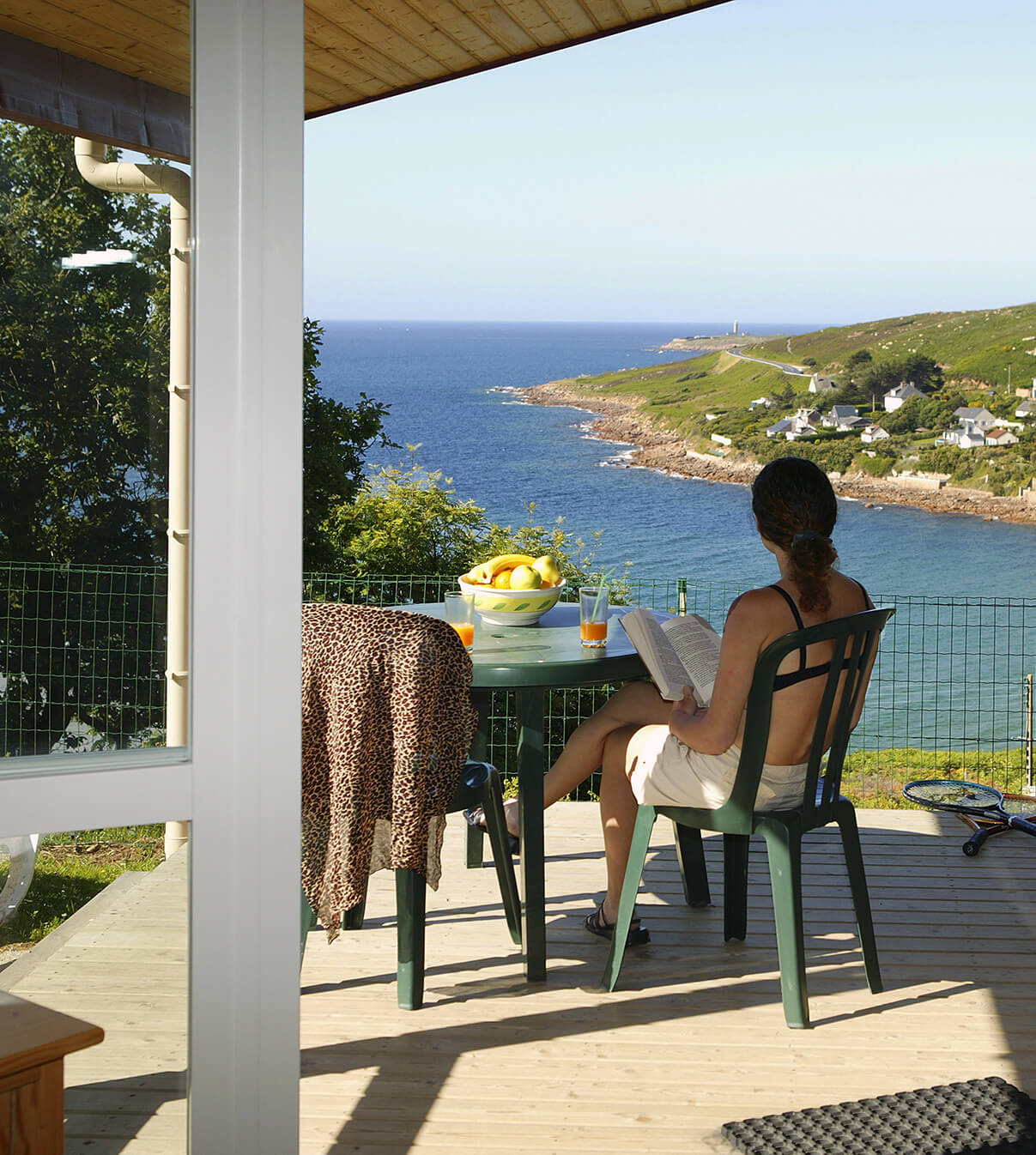 Normandy also has many activities available. From your mobile home, bungalow or even your pitch, you can enjoy many outings and activities during your holidays. For example, a large number of establishments will offer you an outdoor swimming pool and / or a heated indoor swimming pool in which you can swim and spend time with your family. Other activities are available, such as golf next to the campsite, fishing ponds or even hiking trails.
Camping Normandie offers you an interactive map of Normandy with the positions of the different campsites and all the sporting, cultural and leisure activities near your vacation rental. The Normandie Camping association does not take any commissions on your reservation, this means that through our site, we guarantee the best price for the reservation of your vacation rental.