Choice by department
Bordered by the Channel Sea, Normandy has five departments, three of which have a waterfront. Very rich in natural, historical or cultural tourist places, Normandy is also a place of gastronomy and water sports. Find our campsites classified by department:
La Manche (50)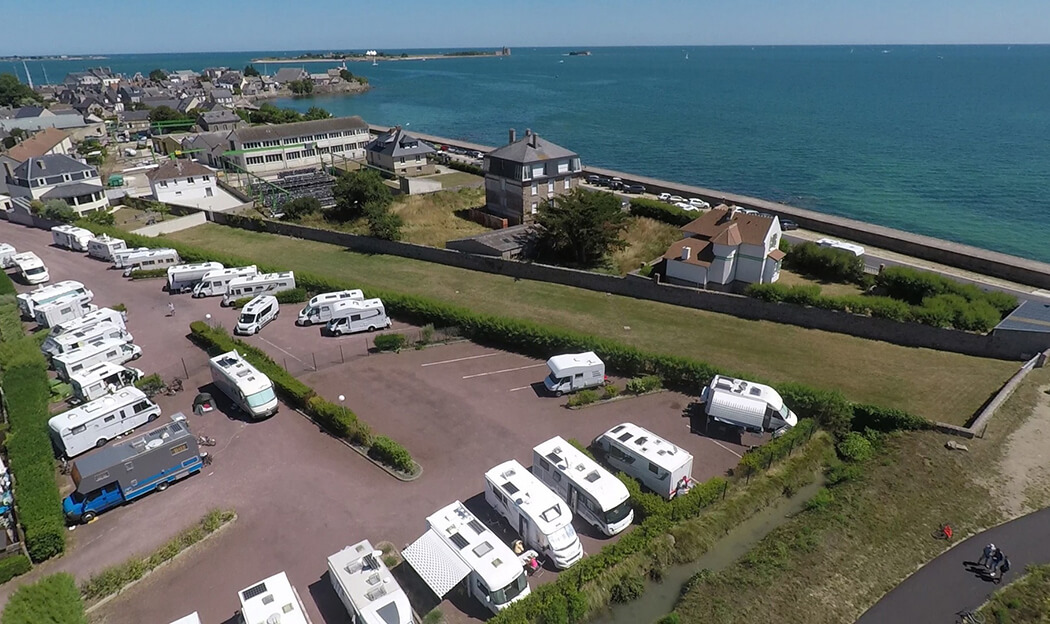 With its 350 km of coast, La Manche is one of the most marine departments in France. It is a territory largely preserved from urbanization, which gives pride of place to the vast wilderness, especially in the northern part of the Cotentin. But the Manche is not just beaches. You will like to visit Mont Saint Michel, the corsair city of Granville or its D-day sites.
Le Calvados (14)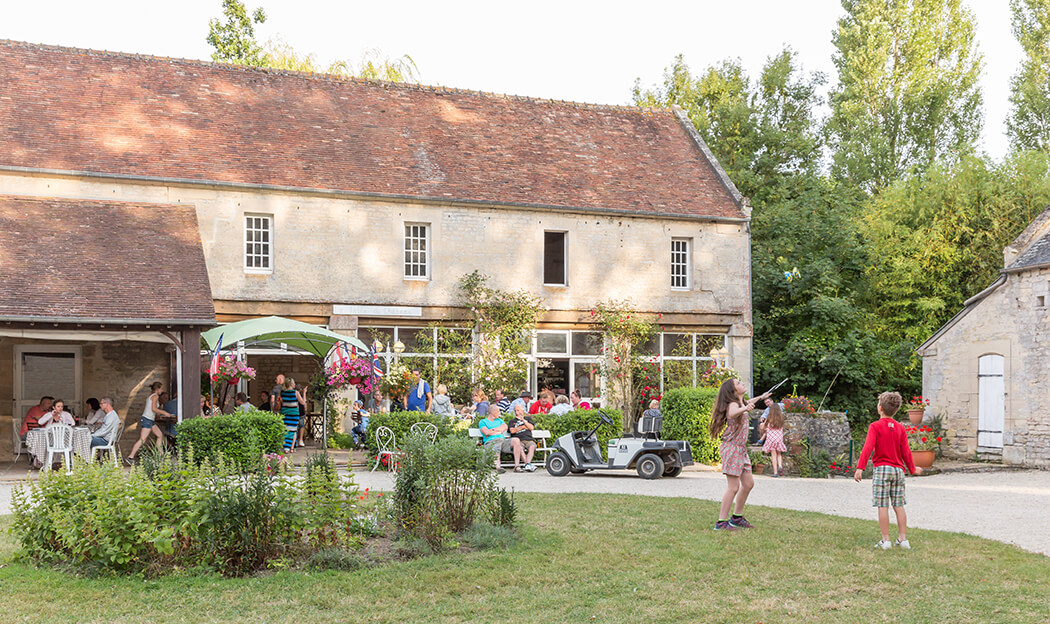 The beaches of Calvados are among the most spectacular sites of the 1944 D-Day landings (Arromanches, Omaha beach, Pointe du Hoc…). You may prefer the romanticism of the seaside towns of Deauville, Cabourg or Honfleur. Not to mention a visit to the medieval town of Bayeux and its famous Tapestry or the Caen Peace Memorial.
L'Eure (27) et l'Orne (61)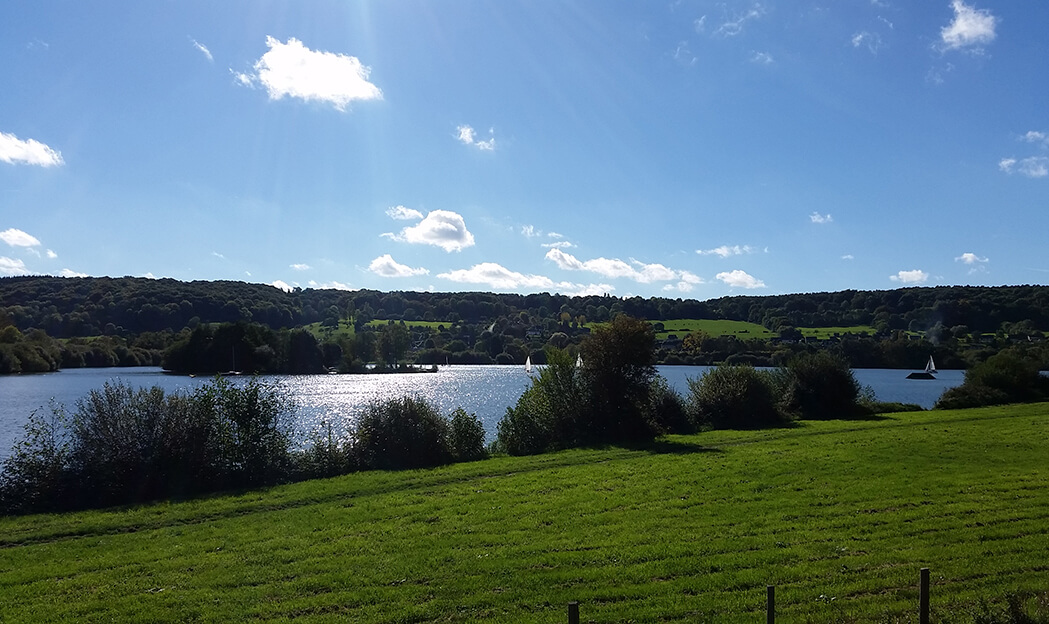 l'Orne and l' Eure are departments full of surprises for those who like to go off the beaten track. You can enjoy a quiet tourism in Normandy Switzerland, visiting beautiful villages such as Pont-Audemer, Bec-Hellouin or Bagnoles de l'Orne. Not to be missed: The famous Haras du Pin and the gardens of Giverny, home of Claude Monet.
La Seine-Maritime (76)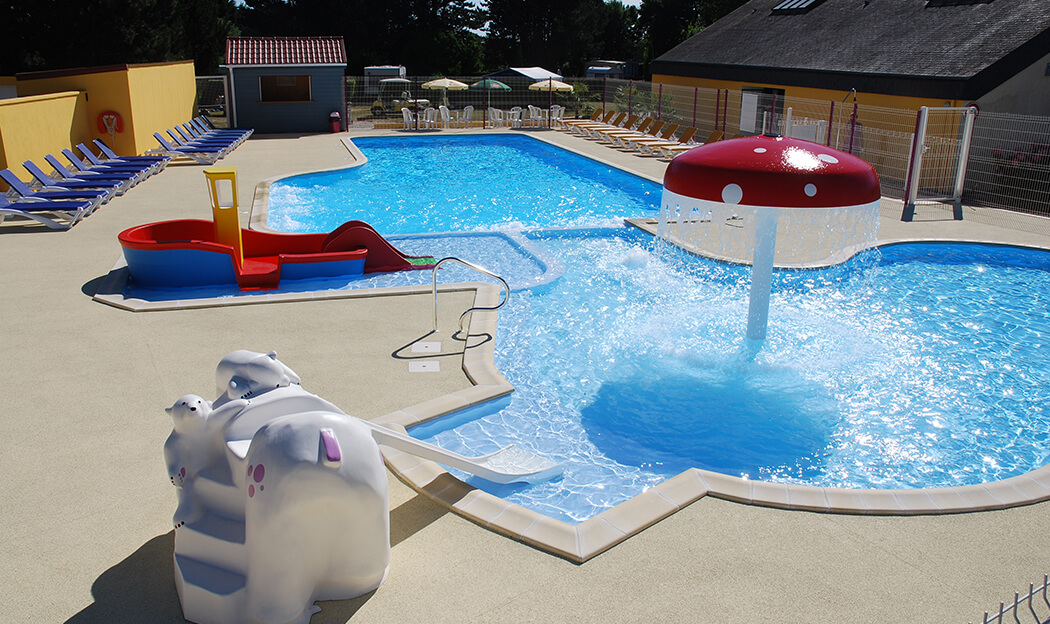 This department is home to amazing cities that you should not miss to visit such as Rouen or Le Havre. As well as the seaside resorts of Dieppe, Fécamp or Le Tréport. Boaters will appreciate the port of Saint-Valéry-en-Caux. Camp out near the cliffs of Etretat also has its charm, as does Veules-les-Roses, one of the most beautiful villages in France.