In Normandy , your campsite with swimming pool
Holidays means with swimming! This is why Normandy Camping has selected for you campsites between sea and bocage, equipped with a heated pool! When the sea is low, when the weather is not good enough to go to the beach, go to the swimming pool of the campsite! Do your morning laps, wade, play, slide… The swimming pool is often a friendly place where one likes to meet up to spend a pleasant moment with family, among friends.
Services

À proximité (max. 5 km)
6
campsites matching your search
No campsite corresponds to your search, do not hesitate to modify your criteria !
NORMANDY CAMPING OFFER
Our selection presents campsites in La Manche, Calvados, Eure, Seine-Maritime, all of which have very comfortable accommodation and pitches (2 to 8 people in general and some up to 14 people). Thus, you can choose a campsite with rental of mobile home, chalet, tree house, trailer, and of course pitches for tents, camper vans and mobile homes … Our offer highlights campsites in Normandy with swimming pools, games for children. Ideally located by the sea, in the countryside, on the edge of a pond, near the landing beaches, next to the Mont Saint Michel …
After your daily swim, many activities and great discoveries await you in Normandy, one of the most beautiful regions of France. Picturesque village, fine sandy beach, landing beaches, cliffs of Etretat, Mont Saint-Michel, Bayeux tapestry, elegant seaside resort, unspoiled natural space, grandiose landscapes …, a list of considerable assets which places Normandy among the must-see tourist places in France.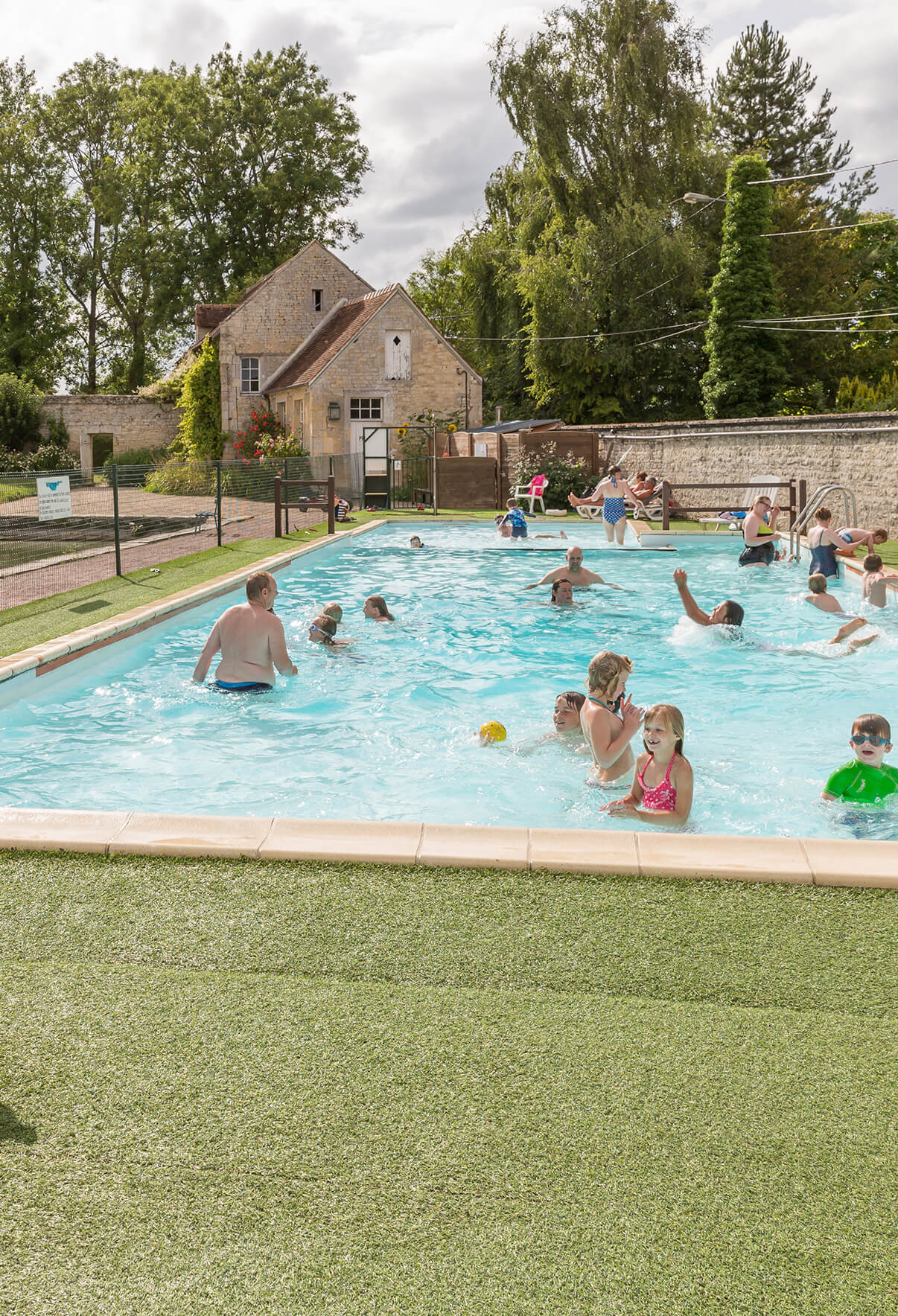 Please note
Swimming pools are often supervised, nevertheless the children remain under the responsibility of their parents. It is recommended that you familiarize yourself with the pool rules to ensure that you comply with them.
Before booking, pay attention to the dates for the heated pool, most pools open at the end of April, some do not open before June.
Some campsites offer the possibility of booking only one night, a practical solution when traveling through Normandy.
Customer reviews
The question "How do you qualify your vacation?" Is asked to each guest after their stay. Many opinions on the campsites presented can help you to make your choice. Find out the rating for each campsite, and use the map to locate each location! For excellent value for money, consider off-season stays! In high season, take advantage of the activities organized by your campsite!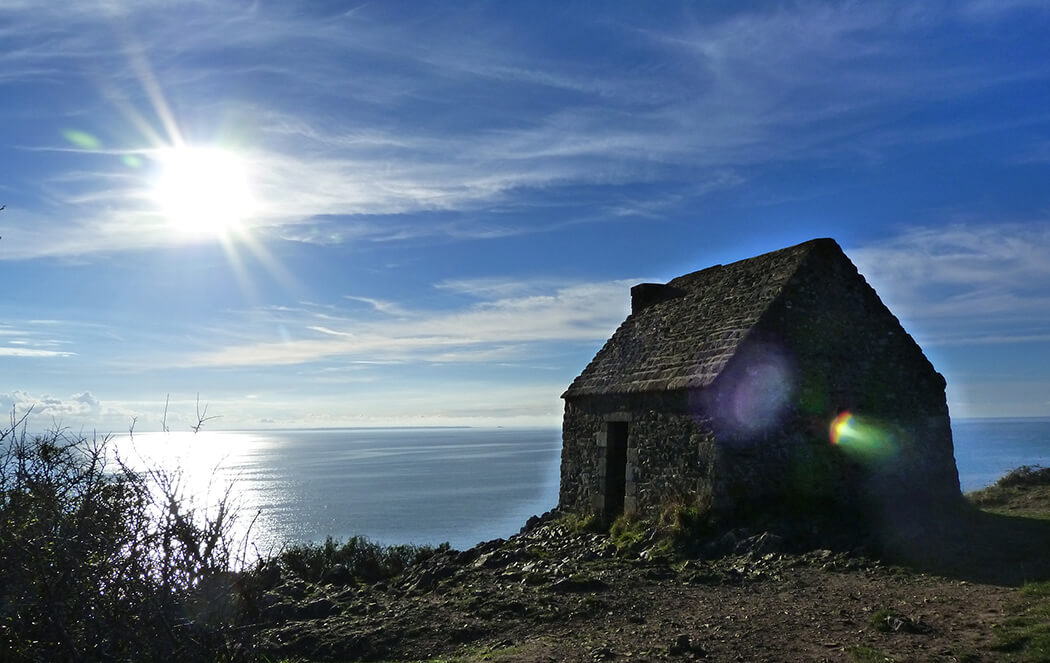 CAMPSITE WITH SWIMMING POOL IN LA MANCHE
In Normandy, La Manche has more than ten 4 and 5 star rated campsites, enjoying a privileged location: Next to the Mont Saint-Michel, near Utah Beach, close to Cherbourg, with a view of the beach, on the west coast of Cotentin… All of them offer mobile homes, chalets, top-of-the-range pitches and are equipped with a heated swimming pool or an aquatic park which is scheduled to open from spring till automn.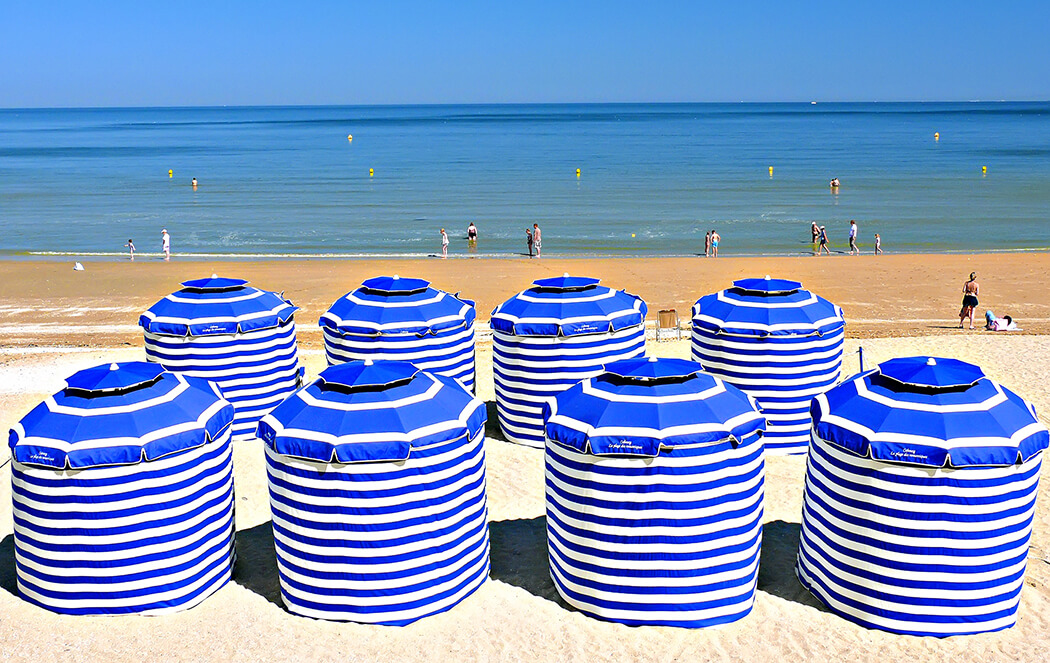 CAMPSITE WITH SWIMMING POOL IN CALVADOS
In Calvados, five 4-star campsites located in relaxing places – by a pond, in the park of a castle – are equipped with a heated swimming pool. Colleville-sur-mer, Omaha Beach, Ouistreham, or even a few kilometers from the beautiful seaside resorts of Deauville, Cabourg… So many captivating destinations to spend a wonderful week of vacation : You will leave conquered!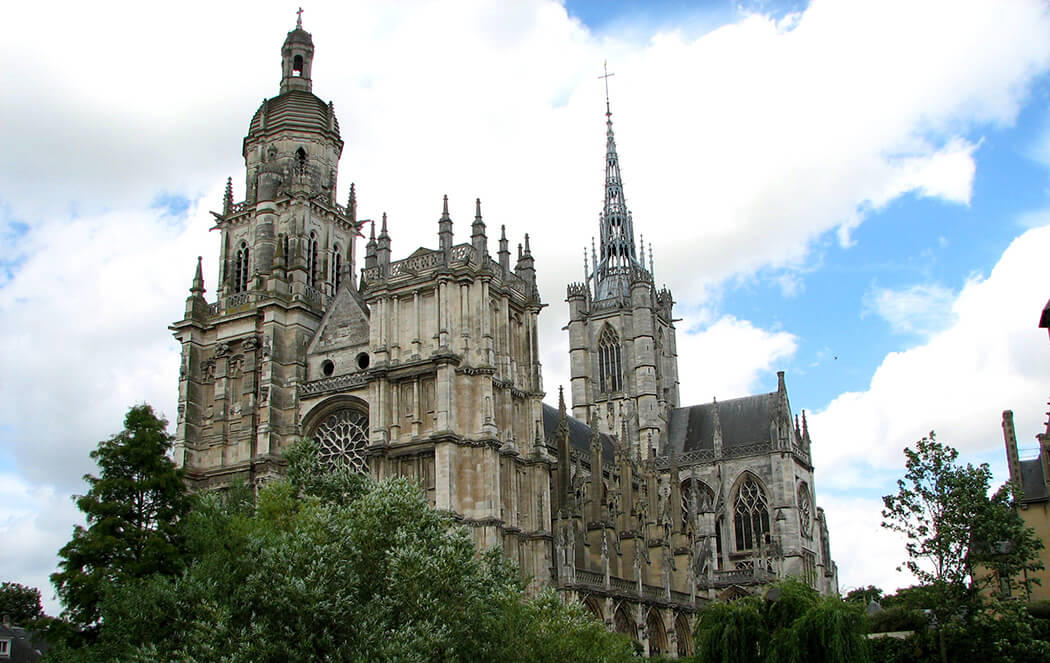 CAMPSITE WITH SWIMMING POOL IN EURE
In Eure, two campsites with swimming pools invite you to reconnect with nature. In Honfleur, and Toutainville, come and relax in the heart of Normandy countryside.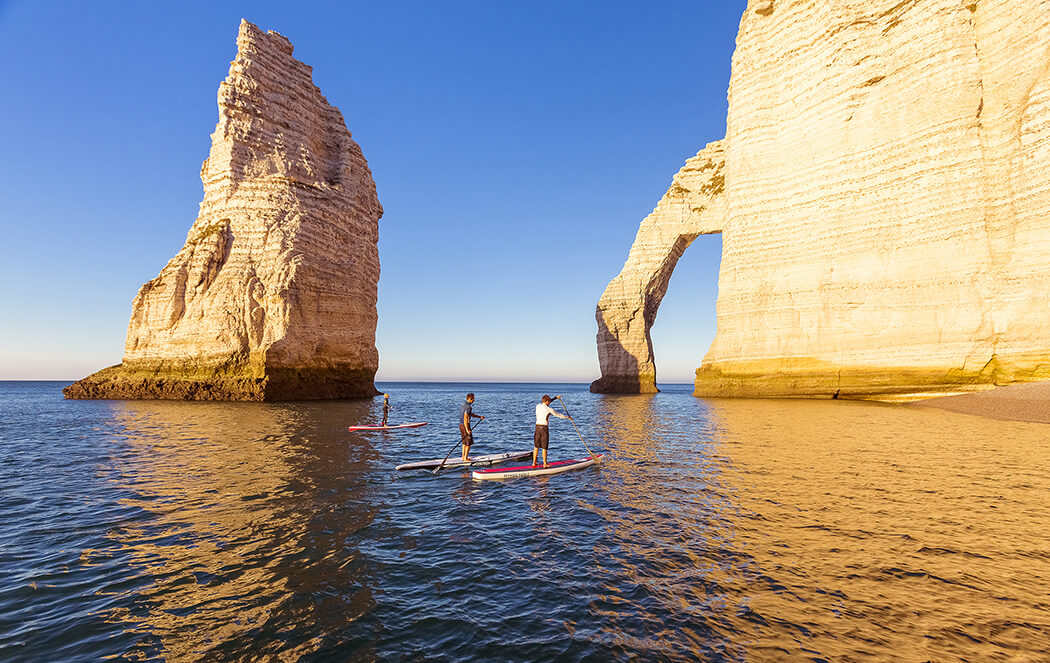 CAMPSITE WITH SWIMMING POOL IN SEINE MARITIME
Hike on the cliffs of Etretat, walk in the pretty town of Dieppe, swim in a beautiful aquatic area! Four very beautiful 3 and 4 star campsites open the doors to you for a stay that you will surely recommend to a friend!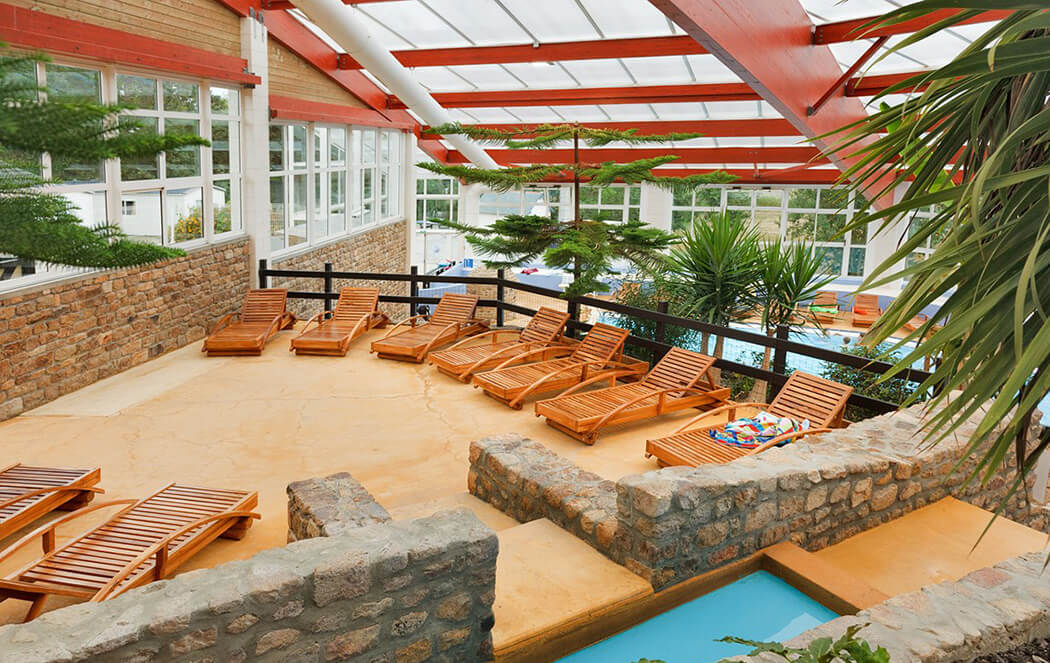 CAMPSITES IN NORMANDY WITH COVERED SWIMMING POOL
During your week's holiday, good weather is not guaranteed every day! It is not always easy to keep your children occupied at the campsite. After board games, coloring, cartooning, the desire to exercise sometimes arises. The heated indoor swimming pool is therefore a wise idea so that everyone can play, move and have fun! Treat yourself to a vacation rental with a heated indoor swimming pool!