Three stars campsites in Normandy
Find here the list of three stars campsites members of the "" Camping Normandie association"". Spread over the whole of Lower and Upper Normandy, our three stars campsites will allow you to choose your holiday rental according to your desires. However you want, you can leave in the Manche, in the Calvados, the Eure or the Seine-Maritime to spend a successful holiday in Normandy
QUALITY CAMPSITES FOR YOUR HOLIDAYS IN NORMANDY
The ONC association brings together campsites seeking to develop their quality of service for their visitors. Thus, you will be in campsites that work with the aim of bringing you the best experience. Consult the different campsites to choose the one that best meets your expectations. You can easily compare them according to a whole set of criteria such as the presence of a heated swimming pool or the possibility of fishing in a pond. Normandie Camping offers direct booking at the campsite, which guarantees you the best price for your holidays in one of our 3-star establishments.
Do not hesitate to read the descriptions of the different campsites. Some are located in an exceptional setting in the heart of nature, while others are on the seaside close to the beach.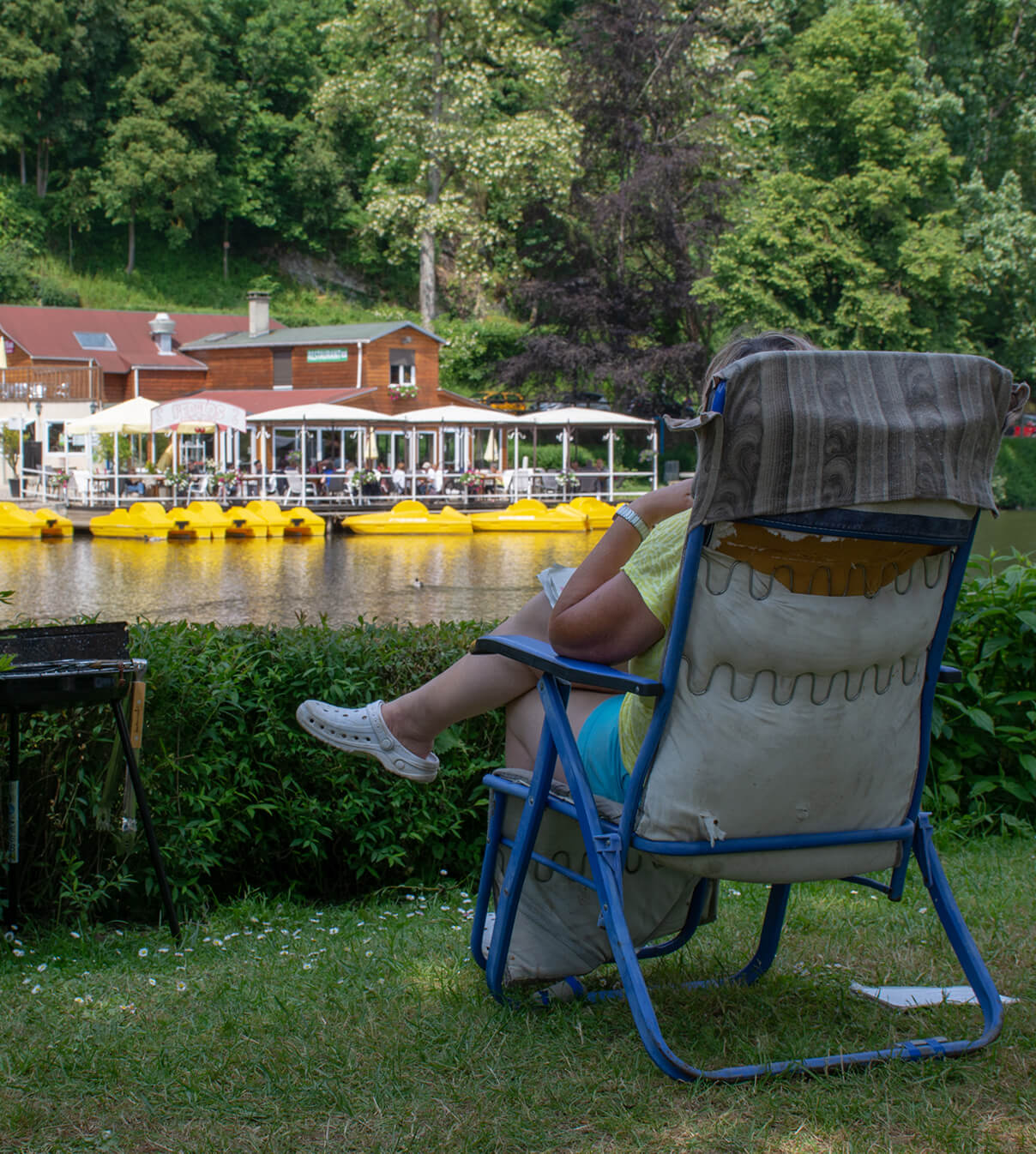 During your stay in Normandy, you will be able to discover and appreciate this region of the North West of France. You will be seduced by the beauty of the landscapes and tourist attractions such as Giverny, Mont Saint-Michel, Etretat, the Landing beaches (juno beach, omaha beach, sword beach, gold beach, utah beach) or even Barfleur. Whether you are in Calvados, Eure, Manche or Seine Maritime, you will enjoy all the activities for which Lower and Upper Normandy are famous in France and internationally. Between the many water sports, horse riding, hiking or even the beach, you will be able to delight the whole family during your stay.
Camping Normandie also offers 4 and 5 star establishments that might interest you if you want to go beyond the comfort of a 3 star campsite. Whether you are looking for a stay in a mobile home or on a camping site with or without electricity, you will find the accommodation of your dreams at Normandie Camping.